Athletics.Mindful
Personal.Training
AMPT SAVANNAH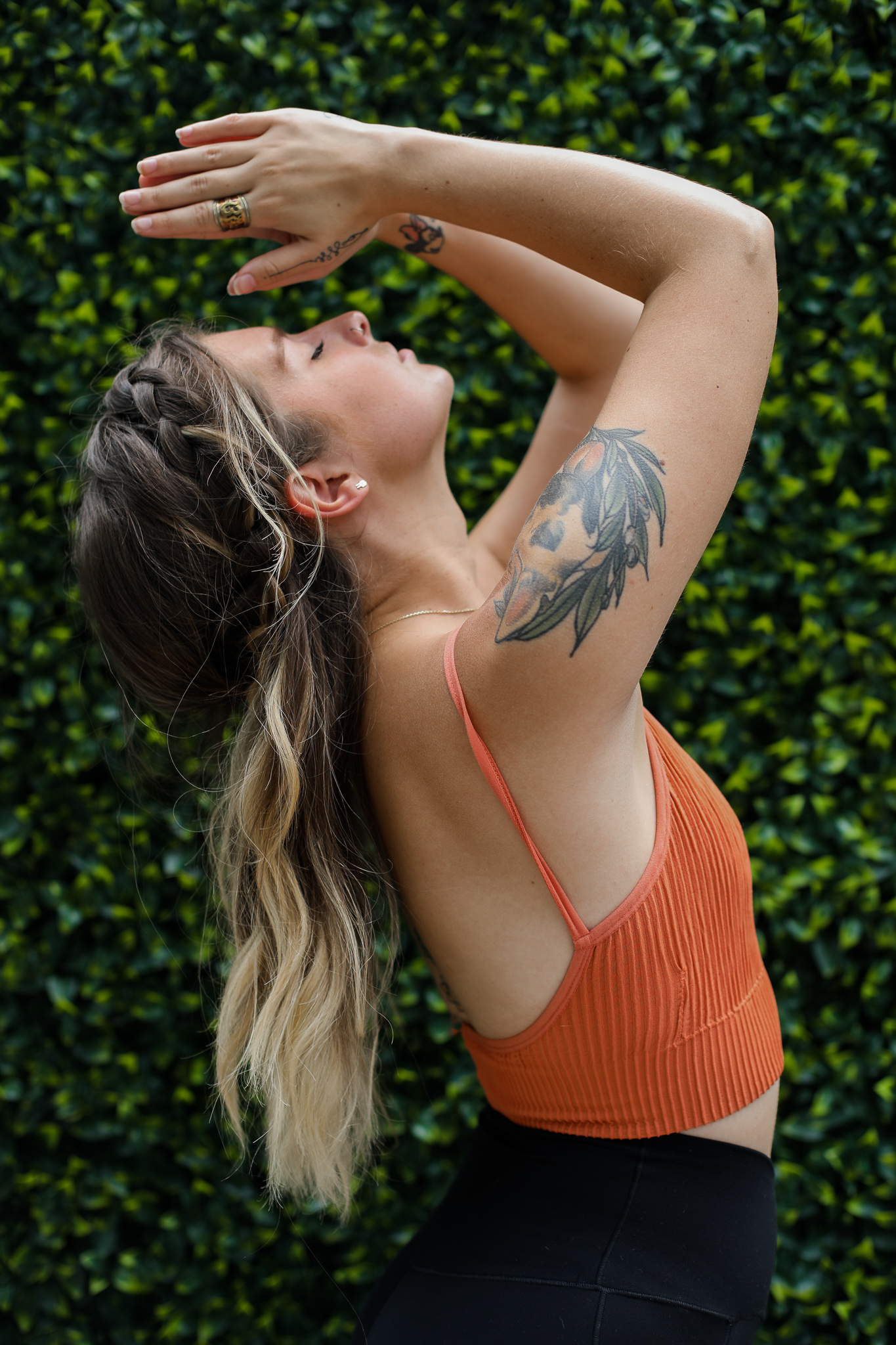 Join instructor Marissa to start your Sunday morning with a fun and energizing yoga flow in the most charming plant shop in Savannah: STUMP! 
This class is for all levels – no experience necessary.  Expect to build a little heat in your body and connect with breath through energizing poses – this class is just for fun! 
After class, feel refreshed and enjoy a mimosa while you take your time to shop through all the plants that STUMP has to offer before the shop opens for the day!
Tickets: $15
10/23 @ 10:30 am
STUMP: Savannah
1612 Bull St, Savannah, GA 31401
Faster.Stronger.MINDFUL
Contact US
STAffed Gym H0urs
Monday-Friday: 9am - 5pm
Saturday: 10am - 3pm
Appointments / Consultations can be scheduled outside of staffed hours
Come checkout our CLASSES